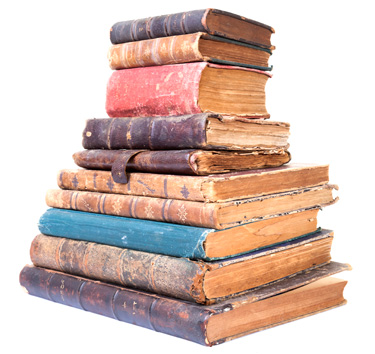 On June 11, 1994, my grandfather, Starlin H. Hughes, passed away at the Veterans Affairs Medical Center at Mountain Home, Tennessee. Exactly 50 years to the day on June 11, 1944, Private First Class Hughes stepped ashore Utah Beach in Normandy, France, on D-Day-plus-five with the U.S. Army's 9th Infantry Division in World War II.
Following my grandfather's death, I began research into his involvement in the war and discovered there were no books currently available about the 9th Infantry Division's role in the Second World War. A newspaper journalist at the time, I interviewed more than a hundred 9th Infantry Division veterans and began writing a book, Through the Perilous Fight: The 9th U.S. Infantry Division in World War II.
Having conducted research for the book at the National Archives Records & Administration Center just outside of Washington, D.C., I obtained copies of more than 1,000 After Action Reports and General Orders from the 9th Infantry Division during World War II. I also experienced two successful trips to Europe during which I interviewed several residents who lived in cities and small towns liberated by the 9th Infantry Division during the war.
If you have a loved one or close friend who you would like to learn more about their military service careers, no matter the time period, I can assist you in obtaining the information.
In addition to research, I also provide services for helping families obtain the medals and awards from the U.S. government for their loved ones who served in any branch of the U.S. Armed Forces at any time. In 1988, my father, Lewis D. Whaley, requested and obtained every medal, ribbon and award my grandfather had earned during the war because the government did not send them to him following the war. My father also did this for my uncle, and gave me the knowledge I need to interact with the government and offer this service.
So if you are need of military or historical research related to a family member or friend, my research services will help you honor them.